Museums aren't just places to visit if you're wondering or interested in the history or culture of one's country. It could also help you get inspired in the things that you do or give you a sense of reprieve from all the noise surrounding you.
No matter what your reason may be, museums are certainly places one has to visit even once in your life. Here in the metro, there is no shortage of museums you can visit for history or inspiration. In this guide, we list down our top 5 museums in no particular order that are worth checking out.
1. National Museum of the Philippines – If you can only visit one museum in Metro Manila, The National Museum would be the most worth it of all. It has a vast collection of artworks, artifacts, manuscripts, etc. going as far back as the prehistoric era. It's also a complex that houses several other museums such as the National Museum of Natural History, National Museum of Anthropology National Museum of Fine Arts, and National Planetarium.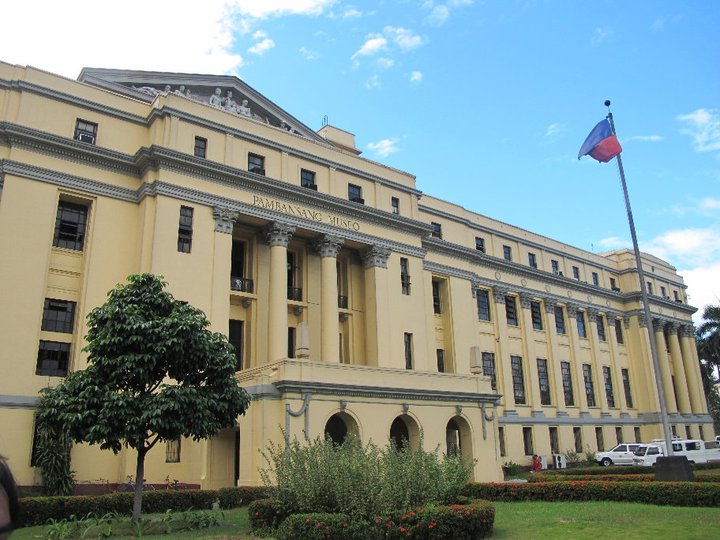 Photo source: FAQ.Ph
2. Art in Island – Looking for something unique and family-friendly? Then Art in Island in Cubao, Quezon City is the best place to go. It's a 3D museum where people can take photos with 3D paintings and murals.

Photo source: Manila For Kids
3. The Museo Pambata – Museo Pambata is an interactive children's museum in Manila. Here, they highly encouraged kids to take part in the exhibits, to discover and learn using all of their senses while having fun. It's a popular destination for school field trips.

Photo source: Vigattin Tourism
4. Casa Manila – If you're wondering about how life was during the Spanish Colonial era in the country, Casa Manila is a great place to start. From the architecture itself, you'll immediately be taken back to that part of our country's history.

Photo source: The Urban Roamer
5. Philippine Air Force Aerospace Museum - Aerospace is a big part of a country's history and progress. In the Philippine Air Force Aerospace Museum, you'll get to learn the history and even learn the science and technology aspect of this industry. Plus, you get to see aircrafts in real life.

Photo source: A Momma Abroad
Museums play a big part in helping us not just to remember our history but also help remind us of the progress we've come as humans. It certainly is a great place to begin your journey especially when you travel to other places.
Even if you're visited some of these museums before, it's still worth revisiting from time to time. If not to learn, then to be inspired.