As our daily lives remain pretty much restricted up to now due to the pandemic, it can be pretty hard to stay physically active. Though gyms and other health and fitness centers are slowly starting to open up, there's still that big elephant (a.k.a. Covid-19) in the room that threatens all of us.
For those active individuals who have been stuck at home all this time and are still quite wary of going out and interacting with people, we're pretty sure you're able to adapt to the quarantine fitness lifestyle by this time. But for those who aren't or who have fallen behind, we understand that it might take a while to get back into things. Even so, it is good to remember that staying physically active even during this time can help you stay healthy especially since this pandemic hits our immune system pretty badly.
Just so you know, a few of the benefits you can get from staying physically active are:
Reduces health risks and prevents diseases – paired with a nutritious balanced diet, physical activities can help lower blood pressure and other serious illnesses like cardiac diseases, stroke, and diabetes.
Stress and anxiety relief – Our mental health is a big victim during this pandemic and it greatly affects our physical health as a result. When you do physical activities such as exercising, your body releases endorphins and serotonin that can help lift your mood and reduces the risk of depression and other mental disorders.
Immune system support – Regular exercise helps your immune system in fighting diseases like colds and flu.
Weight Management – With all the stress and anxiety this pandemic has caused us, most people have likely fallen into bad habits to destress like stress-eating. Doing physical activities will help prevent this from gaining weight which causes health diseases if not worked on.
With all of that said, here are a few simple physical activities you can do to stay healthy during this time.
Stretch – Stretching is not just a warm-up. It helps with your flexibility, improves flexibility, and prevents physical injuries. This is a simple physical activity especially if you're working from home. You can even do this while sitting down.

Photo source: Unsplash
Stand Up– Even if we're working in the office, standing up is a great way to be physically active after sitting down for hours on end. Add on some stretches to fully get physical.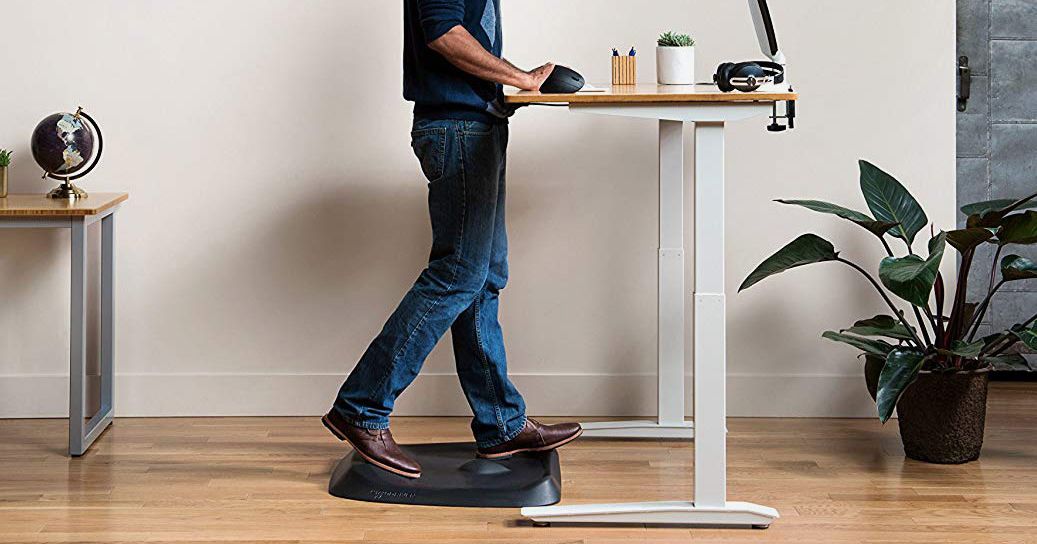 Photo source: New York Magazine
Walk and other outdoor activities – With the safety restrictions easing up, walking outside your house is a great physical activity to do especially if you're just getting back to that active lifestyle. You can also ride a bicycle if you have. Not only will this help you physically, but it will also relax your mind especially after working for hours. Just don't forget to still follow proper health measurements.

Photo source: Unsplash
Join online classes and fitness apps – Businesses have adapted to the new normal now. This includes fitness classes. There are plenty of online classes you join and take like yoga, Pilates, Zumba, and other workouts like core exercises. There are also fitness apps you can download for free. From simple exercises to the more meticulous ones, you'll be able to find the right one for you.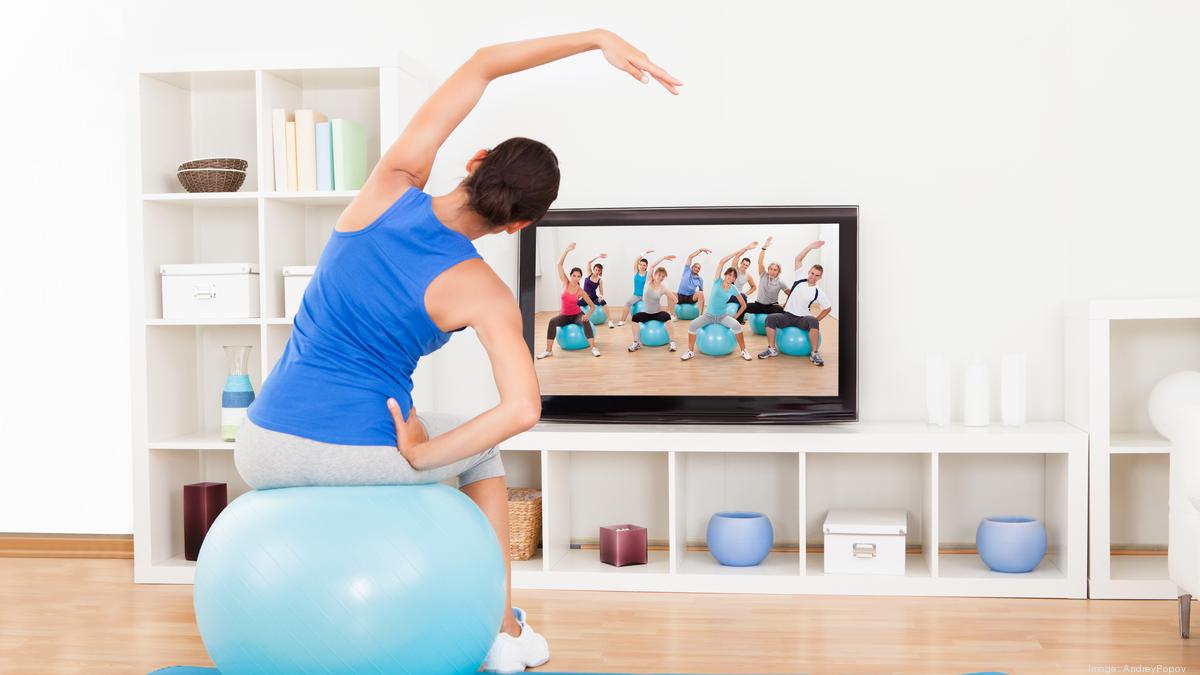 Photo source: The Business Journal
Take active breaks – Active breaks can either be short and long breaks you can take while still being active. This can vary from dancing to doing household chores. Keeping yourself active even during this time can help your physical health.

Photo source: Prestige International
Some people might find it difficult to stay active both physically and mentally during this time, and that's alright. We are, after all, experiencing this year's first time. However, it's best to keep ourselves healthy in every means to fight and survive this time.
We hope our simple tips will help you stay healthy during this time. You don't necessarily need to go all out and push yourself to the limit. Just do whatever feels natural and alright.
You'll never know, you might enjoy these activities and incorporate them into your everyday lives even after all of this.
Until then, stay safe and healthy!