Summer is once again finally here, and what better way to spend it than to go on a trip. Whether you choose to go to the beach or go on a road trip, there's surely a place you can visit in the Philippines.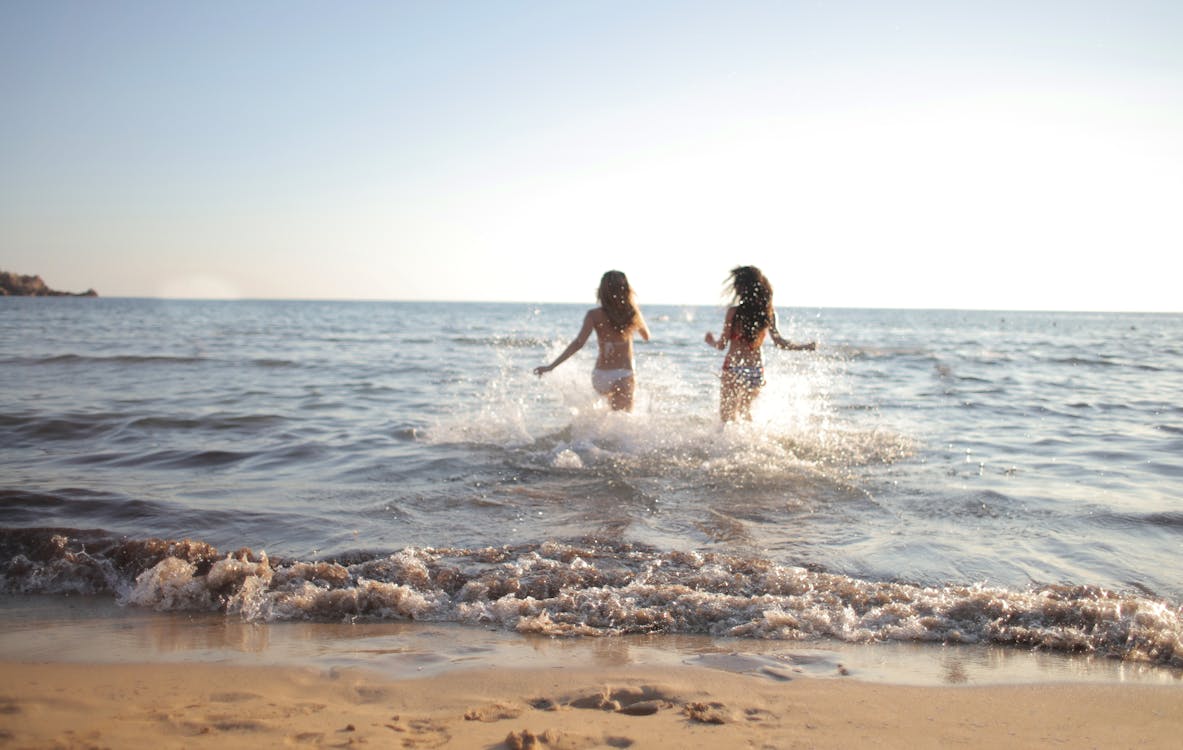 Photo from Pexel
Get to travel safely during this time with RedDoorz' Best Price Guarantee, where your much-awaited summer trip is just within the touch of your fingertips. Be confident and get the best value for your money if you book directly with the mobile app, offering the best and lowest rates possible at all times.
This is exactly the reason why you need to install it this summer.
There's no more need to spend a lot of time comparing prices on different online booking apps and websites which can be downright overwhelming. With the RedDoorz app, you can get the best price with no hidden charges, ensuring you the best stay at the very best price. Plus, every time you book directly through RedDoorz, you get to have exclusive benefits which you can use for your next future travels. Some of this include earning RedCash for every booking that you can spend on your next trip, unlocking members-only rates with your RedClub membership, flexible check-ins and checkouts, and multiple payment options. Plus, with RedDoorz' HygienePass Certified hotels, you can be ensured that you have a safe and sanitize place to stay during your trip.
We know there are a lot of preparations that need to be done to get the best adventure this summer especially during this time. That's why we made it a lot easier for you.
No need to worry because, with over 200+ hotels across the country, RedDoorz paves the new way for Filipinos to have safe and quality hotel experiences and risk-free travels around the country with the best affordable offers in the market. All you need to do is download our mobile app now.